RESCOM LTD - Building Compliance & Maintenance Specialists
RESCOM Compliance & Maintenance, are providers of a multi-level service solution, for buildings of any shape, size and complexity dealing with planned maintenance, reactive response and technical support solutions. We also provide insurance reinstatement capability and technical risk management.
For more information call 0161 727 9918 or click here to contact us online.
RESCOM aims to be the first company a client considers when seeking multi-level compliance & maintenance solutions for the properties they manage. Across the UK, our clients trust us to deliver a quality centric service from initial contact to response & resolution. We strive to be flexible in our approach, tailoring solutions to client needs and offering a 24/365 service if this is what is desired.

RESCOM is a Manchester based company where talented people are encouraged to enjoy their work life. We create a flexible, family-friendly and safe culture where ideas & creativity are appreciated; where diversity & fairness are expected and an excellent customer experience is what our people are driven to deliver. We provide the training, tools & support to enable our people to adopt a right first time attitude.

Next
Compliance Process Management
Building Compliance is recognition that, where a building has a particular system installed which was designed to provide life safety can deteriorate over time at a risk to structure, occupants or the general public; it should be maintained or monitored. Asset Managers have a duty to ensure that buildings under their control comply with appropriate statutory, regulatory and corporate standards.
Next
Planned Maintenance
Planned Preventative Maintenance (PPM) is a tried and tested method of identifying and preventing minor maintenance issues before they become major maintenance problems. We offer PPM services for your assets; assisting with the proactive management of all aspects of your building's maintenance, which will save money in the long run.
Next
Reactive Response Service
Our 24 hour, reactive response service is available to contract clients 365 days per year. As property maintenance specialists we know that when something goes wrong in one of your properties you need it fixing, FAST. Rescom react quickly & professionally utilising the skills of a wide group of directly employed & approved tradesmen who are time-served, multi-skilled experts in property repair.
Next
Rescom Ltd Accreditations - Ensuring Quality & Safety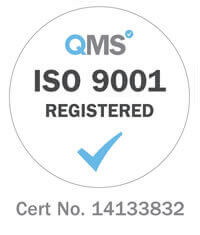 ISO 9001 Registered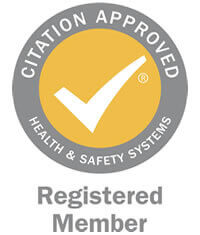 Citation Approved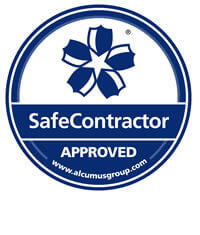 Safe Contractor Approved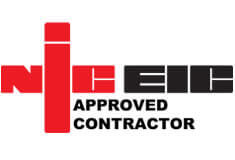 NICEIC Approved Contractor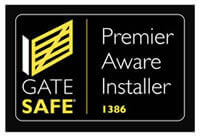 Gate Safe Installer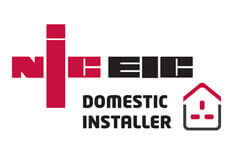 NICEIC Domestic Installer
Read What Our Clients Think About Rescom
We aim to be the first company a client considers when seeking multi-level compliance & maintenance solutions.

Client Reviews